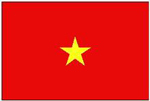 DOES VIETNAM HAVE ONE OF THE HIGHEST CORRUPTION RATINGS IN THE WORLD?
Ahhhhh …  Let's Talk about the Weather  
To best understand Saigon's weather, it's important to consider the interplay of HEAT, RAIN, and the amount of SUNSHINE each month.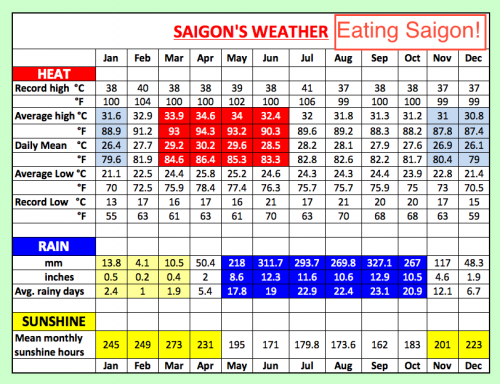 And to get an even clearer picture of the subtleties of Saigon's weather (and perhaps to better prepare for your travels here), take a look at The Rainy Season in Saigon.  In future blogs, I'll be talking about Saigon's other seasons.